Kritisk tenkning og religion
Dette kurset bygger på boken med samme navn, skrevet av Ralph Henk Vaags. Boken er tilgjengelig på Amazon.com.

Kurset består av 6 leksjoner (moduler), hvor de fire første omhandler kritisk tenkning og de to siste omhandler religion. Til hver modul foreligger det spørsmål til refleksjon og samtale. Hver dag får du en leksjon tilgjengelig, men du kan bruke opp til et halvt år på å fullføre det.

Dette er et rent internett-kurs og det brukes video. Ingen forelesninger på zoom. Kurset egner seg også godt for studiegrupper eller diskusjons- og samtalegrupper. Det kreves ingen forkunnskaper for å delta.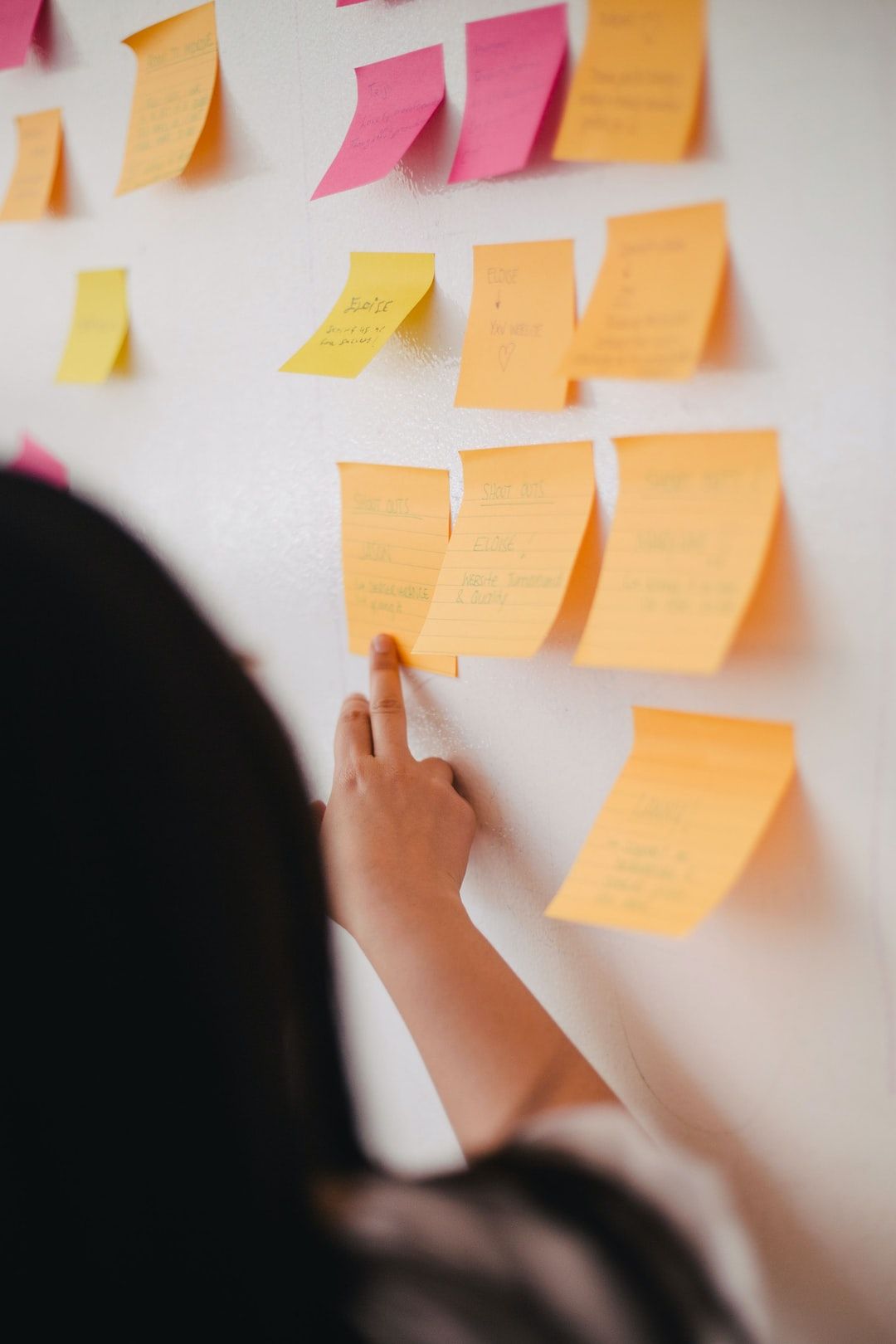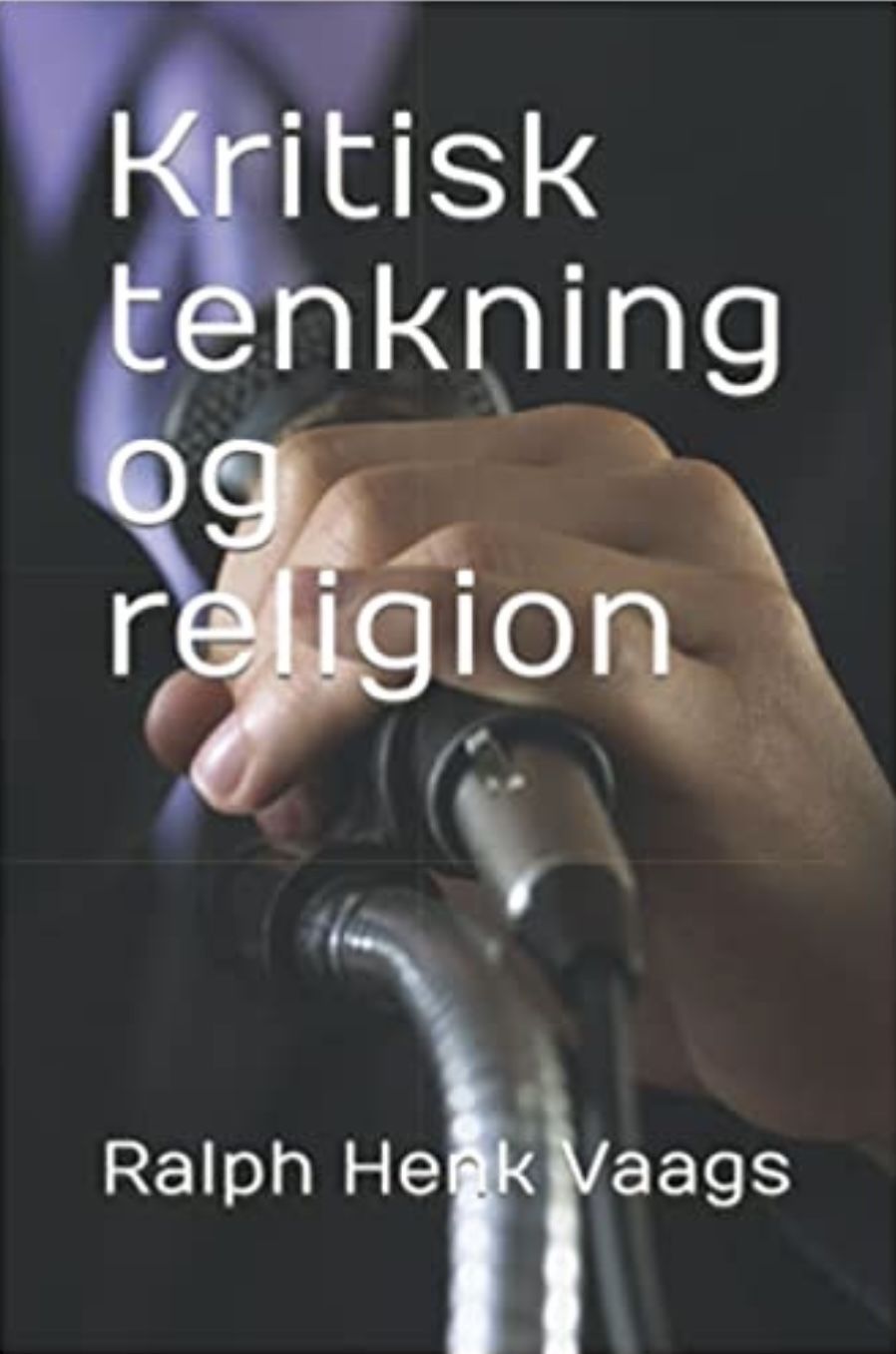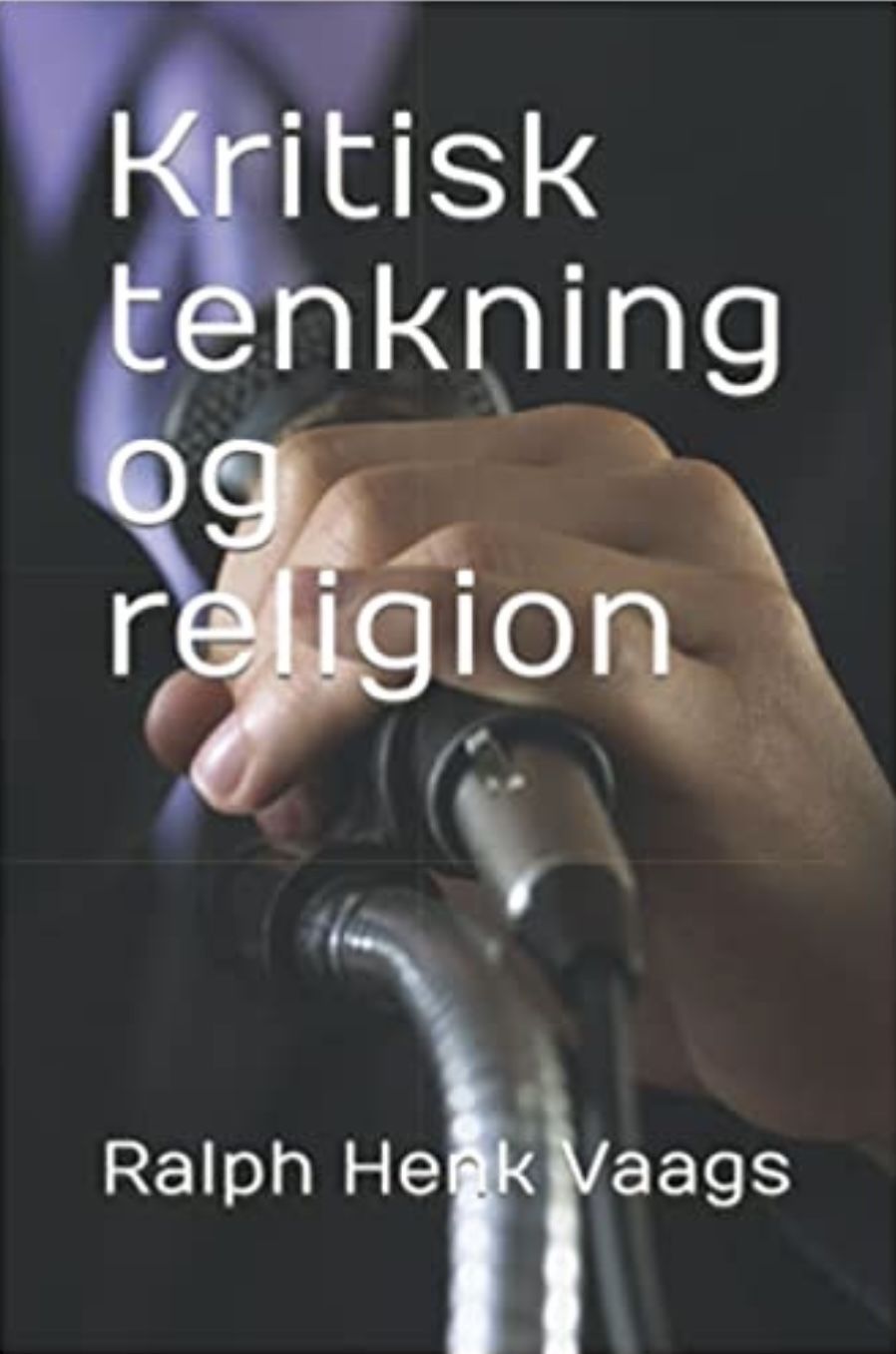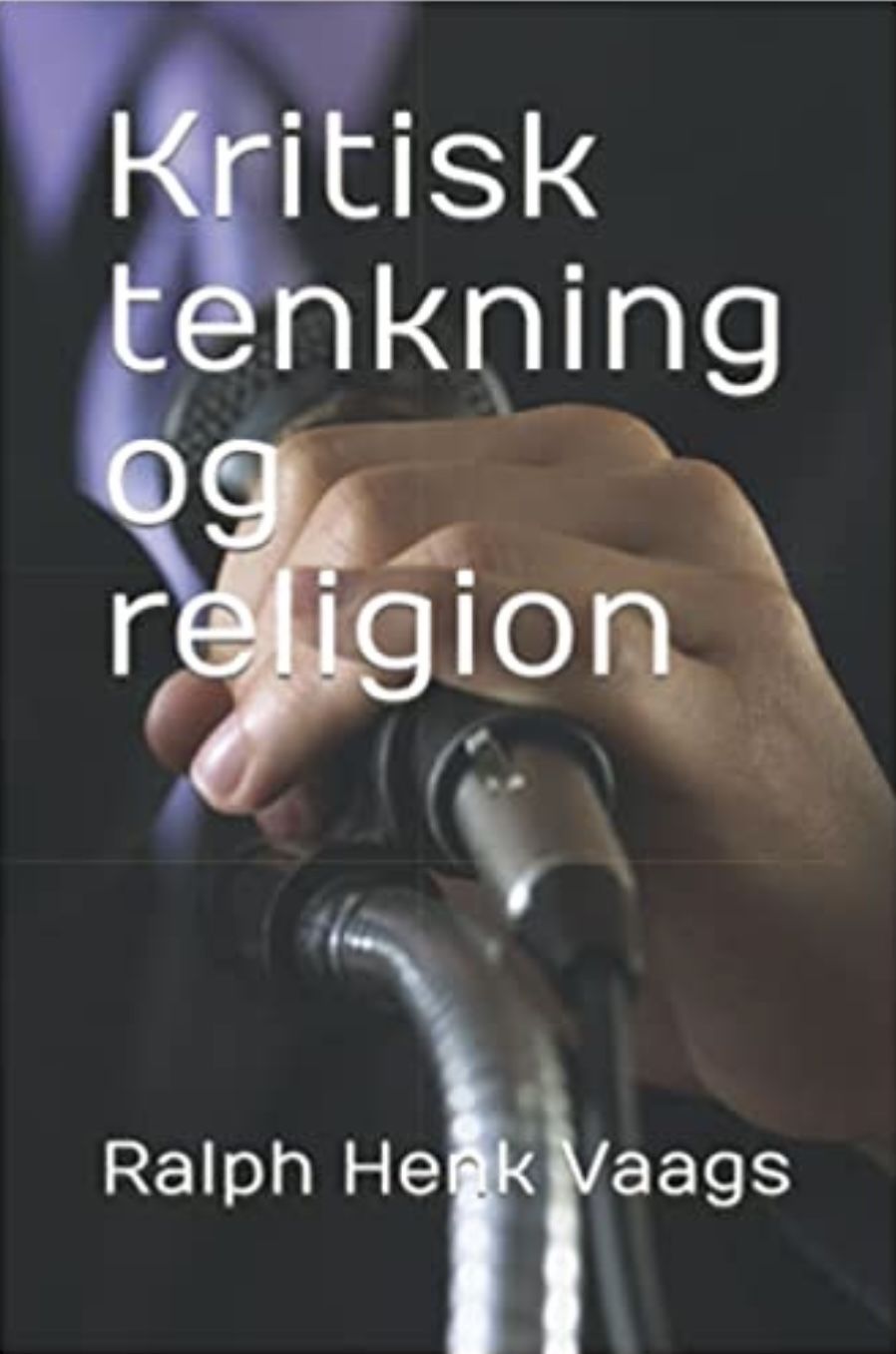 6 leksjoner

Spørsmål

7 Videoer
Hvem egner dette kurset seg for?
Kurset egner seg godt for studiegrupper som ønsker en introduksjon til hva kritisk tenkning er, og som er spesielt interessert i livssyn eller religion. Kurset kan også tas individuelt og bruke spørsmålene til hver leksjon som utgangspunkt for egen refleksjon.
Boken:
Kritisk tenkning og religion.
Boken Kritisk tenkning og religion av Ralph Henk Vaags er tilgjengelig både som e-bok og som paperback. Boken kjøpes på Amazon.com.
Meet the instructor
Ralph Henk Vaags
Ralph Henk Vaags (Ph.D., University of Uppsala, Sweden) is Associate Professor of Philosophy at the University of Agder, Norway. Vaags has published on issues concerning ethics, philosophy of religion, philosophy of language, philosophy of science, and existentialism. His previous book is Guds eksistens og Jesu oppstrandelse. En kristen filosofi (2020). He is also editor and contributor (with Knut Dørum and Øyvind Tønneson) of Arven etter 1968 (2021).
Created with